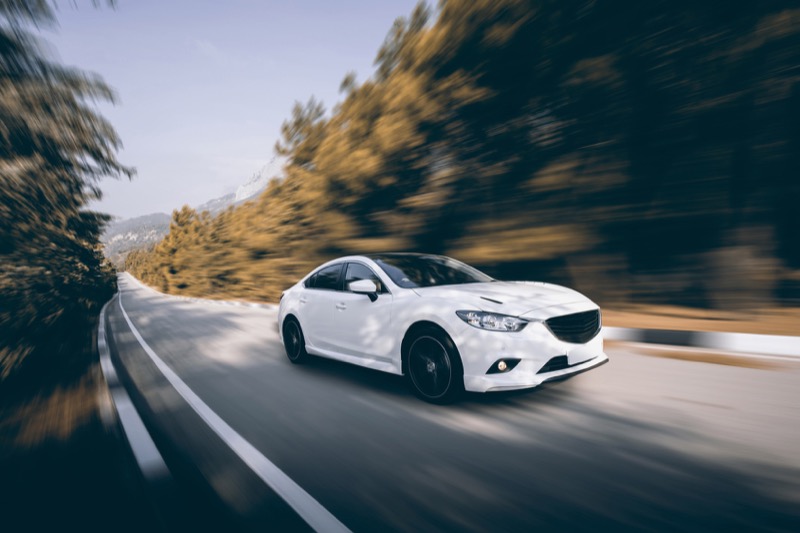 California Car Sounds and Tint offers the best automotive window tint solutions in Campbell and the San Jose area. Choosing a shop to install window film on your car, truck or SUV is often taken for granted. Consumers are lured in by low prices, only to find themselves frustrated by poor craftsmanship or unreliable products shortly afterward. When it comes to window tinting, we are serious about doing the job right the first time and using premium materials.
When we are tasked with working on your vehicle – perhaps the second-largest financial investment you will make – you want to know that the person working on it will take care of the vehicle; that they will protect it from damage; and that the end-result will look great, perform well and be reliable. Read on for more about why you should choose us for your next window tint installation.
Expert Installers
As with any industry, seasoned veterans learn techniques and procedures that increase their efficiency and the quality of the work they perform. When it comes to window tinting, this statement is even more important.
Cutting window film to fit your windows is, quite simply, an art form. We don't rely on expensive computerized plotters and pay monthly licensing for templates. We hire skilled craftsmen who cut each piece of tint to fit your vehicle perfectly. They will shrink the film to conform to complex glass shapes. They ensure that the film covers your windows perfectly every time.
Window Film Installation Process
Over the years, we have seen many techniques and products fail due to lack of proper window preparation or the use of incompatible slip agents. We have used Global Automotive Window Films for years. We know their films are reliable and we have developed an installation process that ensures longevity. Global's window films carry a nationwide warranty. Even if you move across the country, you know your tint job will be protected against peeling, fading, cracking and bubbling.
Our installation process is unique. We have a dedicated clean room for all of our window film installations. Managing dust and debris before it gets into the room helps to ensure our installations are flawless.
Our glass-cleaning process is state-of-the-art. In many applications, we remove the windows from the vehicle to ensure that the end result is flawless.
The Right Automotive Window Tint Solutions
Our goal is to ensure you get the film you deserve. For many people, this requires some education about the different options available. Ceramic films, metallized films and dyed films all offer different levels of heat rejection at the same shade. Explaining how each works and helping you choose the right solution is part of our job, long before we even start cleaning your windows.
Choose California Car Sounds and Tint
When it comes time to shop for automotive window tint, drive over to California Car Sounds and Tint and talk to our team. We will look at your vehicle, then explain and educate you about all the options available. We would be happy to show you why we are the number-one destination for window tinting.
For more information about our window tinting, or any of our automotive products or services, send us an e-mail using our online contact FORM.