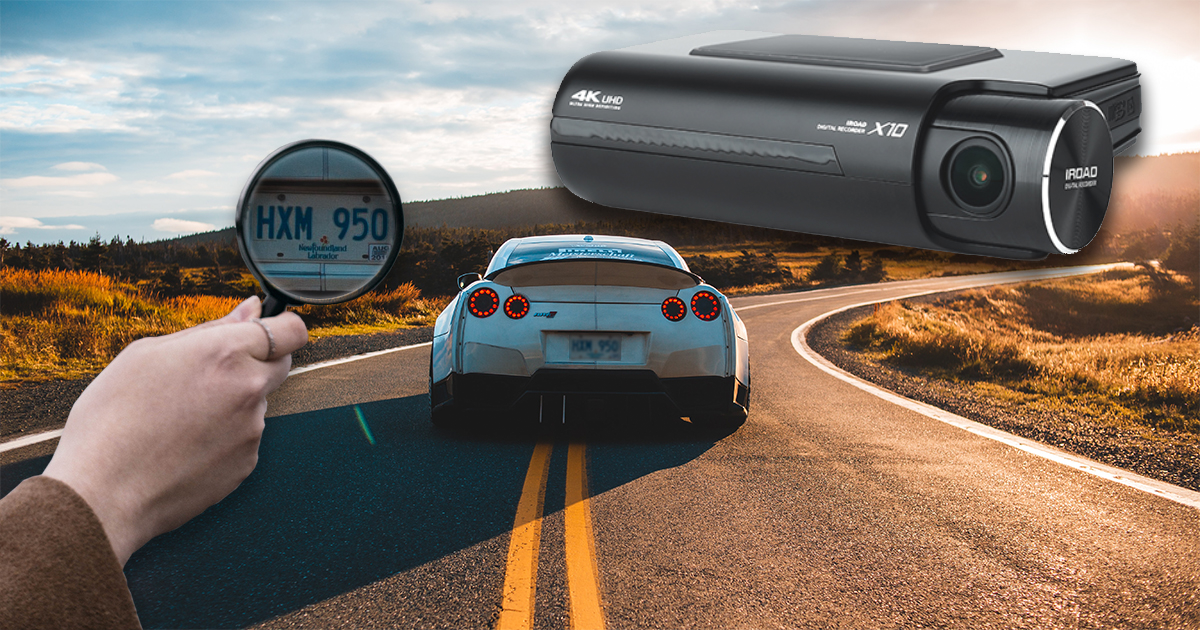 A while ago, we talked about why dashcam resolution is crucial to capturing details in the event of an accident or near-miss. The topic of dashcam image sensor resolution appears to have become a defining factor in the sales pitch from many brands. But is resolution the ultimate decision-maker when it comes to quality? Let's take a look at some considerations.
Do You Need a 4K Dashcam?
Having a dashcam in your vehicle is important if you want to protect yourself from staged accidents, fraud or false accusations. Most basic cameras have image sensors that offer 1920×1080 resolution. That's enough information to know whether a light was red or a car actually stopped at a stop sign. With solutions like these, you're looking for general information about a situation.
What if there's a hit-and-run accident, or you see someone driving dangerously and want to report it? In those cases, capturing identifying information about the vehicle and driver is paramount. Having a higher-resolution camera with a 2K 2560×1440-pixel or preferably a 4K 3840×2160-pixel image sensor dramatically increases your chance of being able to read a license plate and provide that information to the authorities.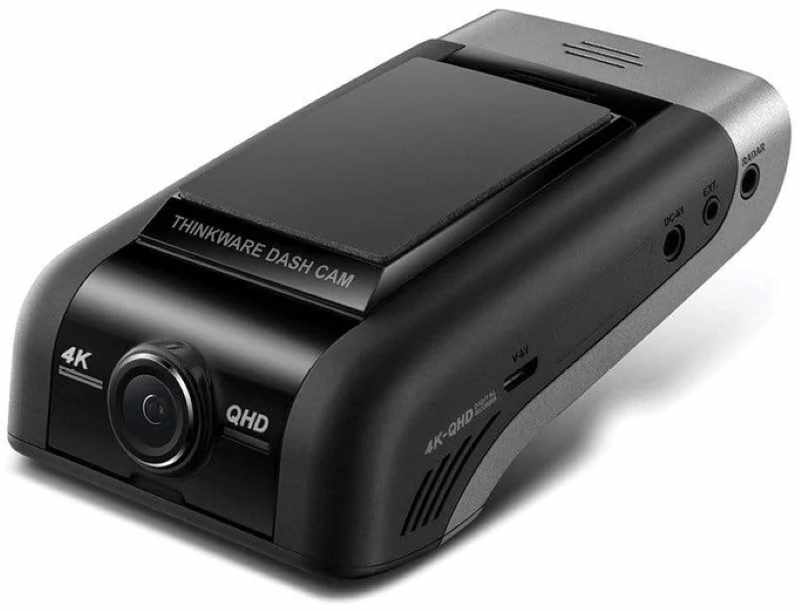 Does a 4K Dashcam Guarantee You'll Capture a License Plate?
We've seen several retailers and dashcam brands promoting 4K solutions as a guarantee that you'll be able to see a license plate. Be wary of that type of statement. If a car passes perpendicular to you, the plate will likely only be visible for a few frames of video. The same applies if it's coming toward you. Once the vehicle is close enough for the camera to make out the letters and numbers, it will pass by very quickly. Having a high-resolution camera increases your odds of seeing a tag, but nothing guarantees you'll capture it.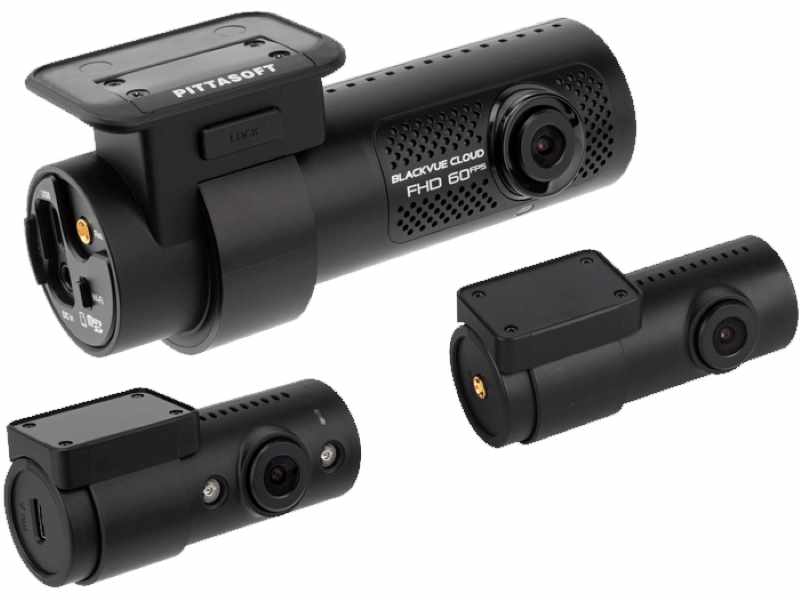 What Other Features Affect Dashcam Image Quality?
If you're shopping for the best camera solution, there are other considerations beyond camera resolution. For example, if you're driving at night, then a camera with an image sensor that's optimized for low-light levels will dramatically reduce noise in the image and help make objects clearer.
High Dynamic Range (HDR) processing is another feature that helps to brighten dark image areas and tone down parts that might be overexposed so that you can see details. In reality, this is contrast compression, but it makes a big difference when bright light sources like car headlights or the sun are in the image.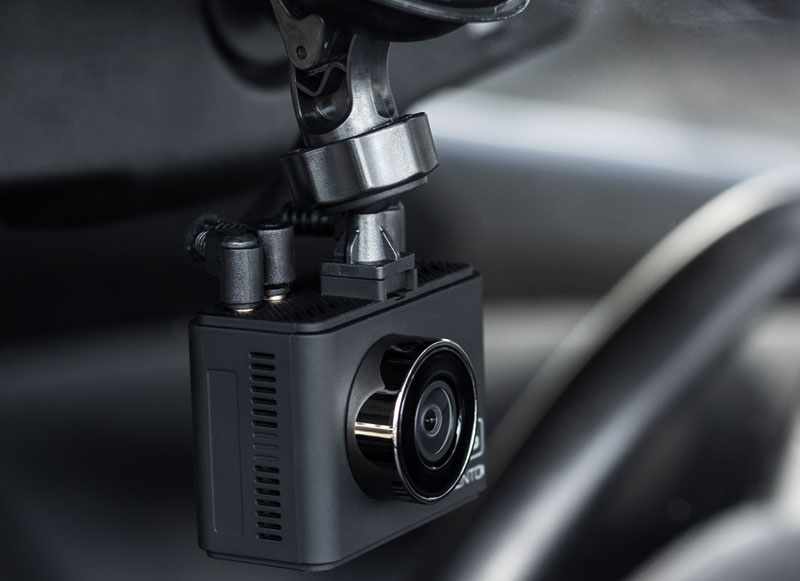 Camera Speed Matters!
If you want to increase your chances of capturing details, one essential feature to look for is a higher frame rate. If you look at how video is captured, it's essentially a series of still images. When we play the pictures back in quick succession, we see the perception of moving objects. Most dash cameras record at a rate of 25 or 30 frames per second. This means there are 25 or 30 still images recorded for every second of the video. This framerate is very similar to what we see on broadcast television (29.97 frames per second).
If you want to capture those split-second moments when a license plate might be visible, look for a camera that offers 60 fps recording. These cameras take 60 images for every second of video they record, doubling your chances of seeing something crucial. Yes, it will use the storage on the memory card faster. However, storage space isn't a concern unless you need to go back a check something from a few hours earlier. Plus, large-capacity micro-SD cards aren't overly expensive.
Image Compression and Video Codecs
Another factor that affects image quality is the video compression settings. Most cameras store videos in MPEG format to make the files compatible with popular computers and smartphones. There are several different settings that the camera manufacturer can configure to determine how much information is stored and how much is discarded to reduce file size. Compared with uncompressed video files, the MPEG format can reduce file sizes by six to 26 times. Some cameras offer options to make global adjustments to compression settings. Again, we suggest using as little as possible to help capture details.
Another advancement in video compression came with the move from the H.264 compression standard to the newer, more efficient H.265 format. The H.265 format offers more video file compression while claiming the same image detail. People will argue the efficacy and fine details with any lossy compression format. Nevertheless, H.265 is worth looking for in your next camera purchase, though its ultimate performance depends on how the manufacturer configures the system.
Wi-Fi Connectivity
While it isn't a feature specifically related to the image-capturing capabilities of the camera, Wi-Fi connectivity is also an important option. If your dashcam doesn't have Wi-Fi, then you'll need to remove the memory card and connect to a computer to view what it's recorded. If you see something happen and want to share it with the police in short order, being able to connect your phone and download a file in a minute will let you show a video or send a screenshot right away.
I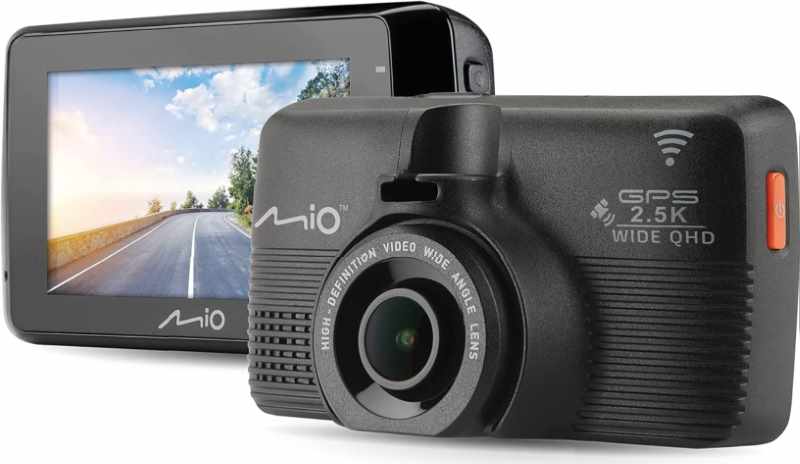 Pick the Right Dash Camera for Your Needs
Having any dashcam is better than none at all. With that said, the frustration of looking at a blurry or pixelated image when trying to extract information is frustrating. We've been there. Drop by your local specialty mobile enhancement retailer today to find out about the dashcams they have available with the options and performance features that will meet your expectations.
This article is written and produced by the team at www.BestCarAudio.com. Reproduction or use of any kind is prohibited without the express written permission of 1sixty8 media.